eon at Lindbergh. See What's Waiting for You.
/
/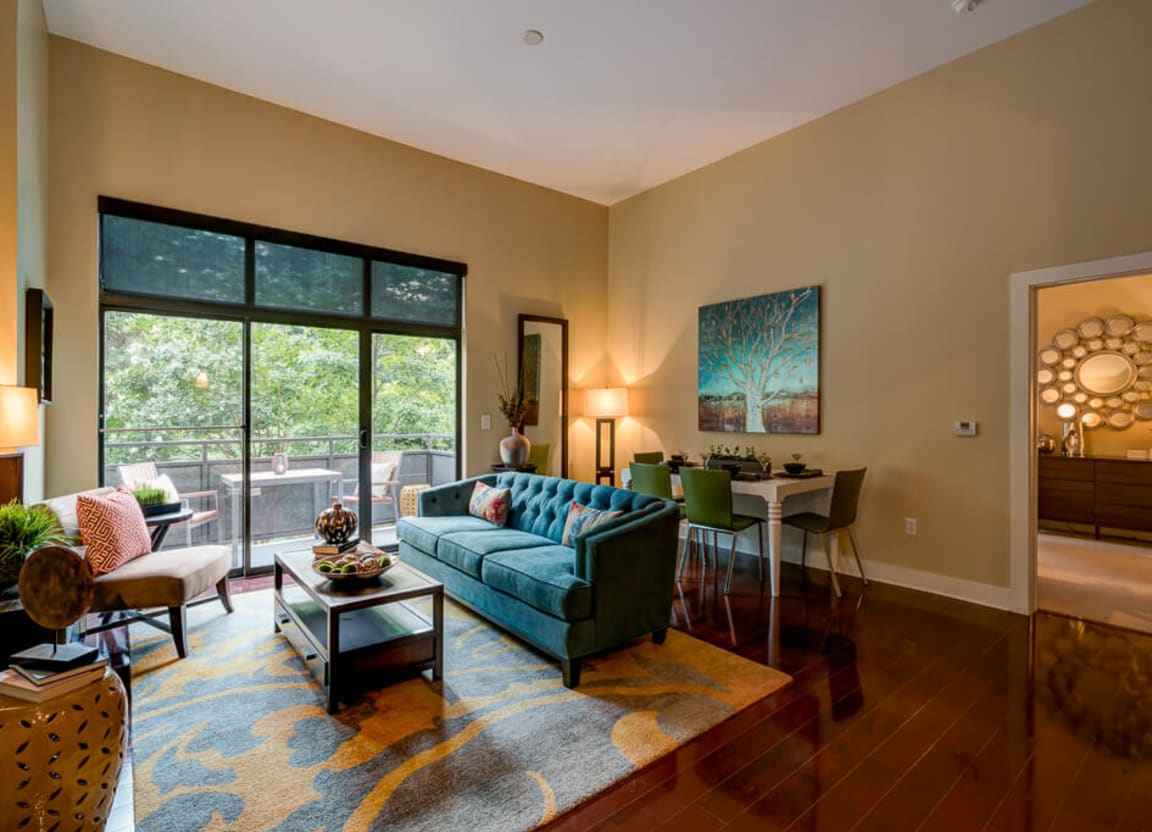 /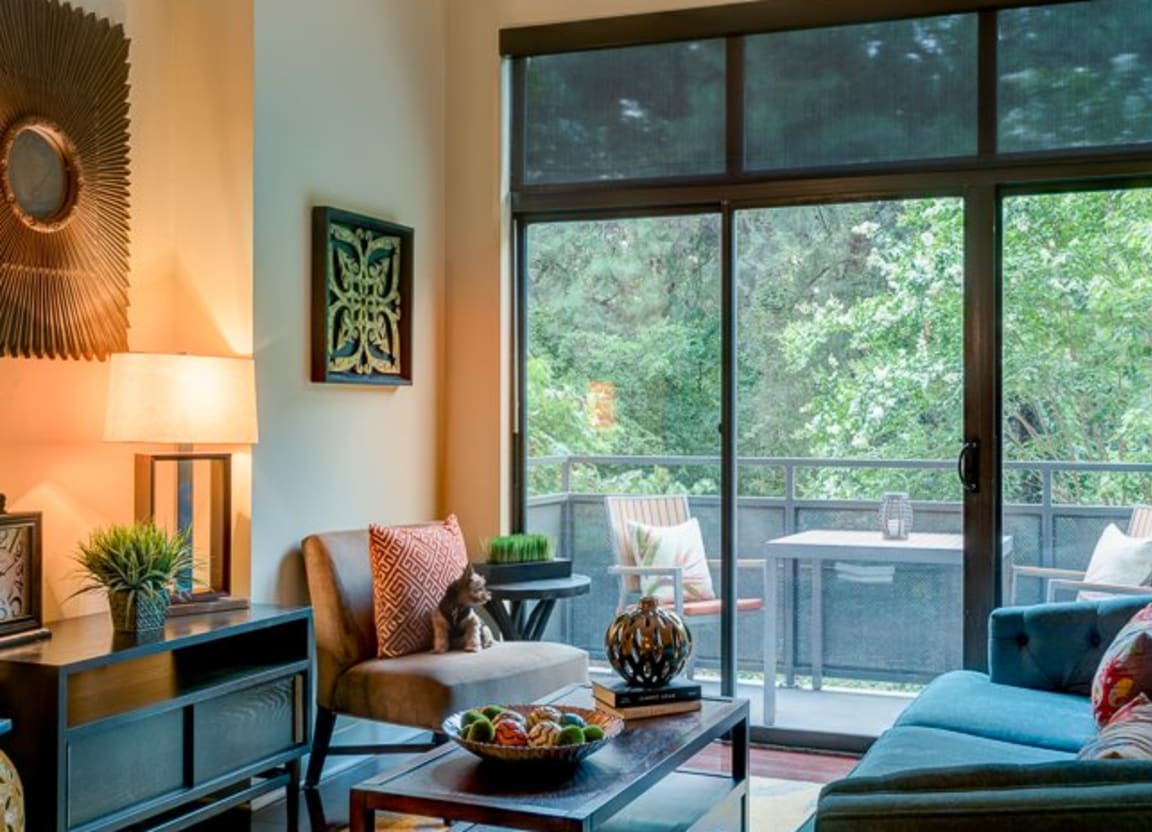 /
/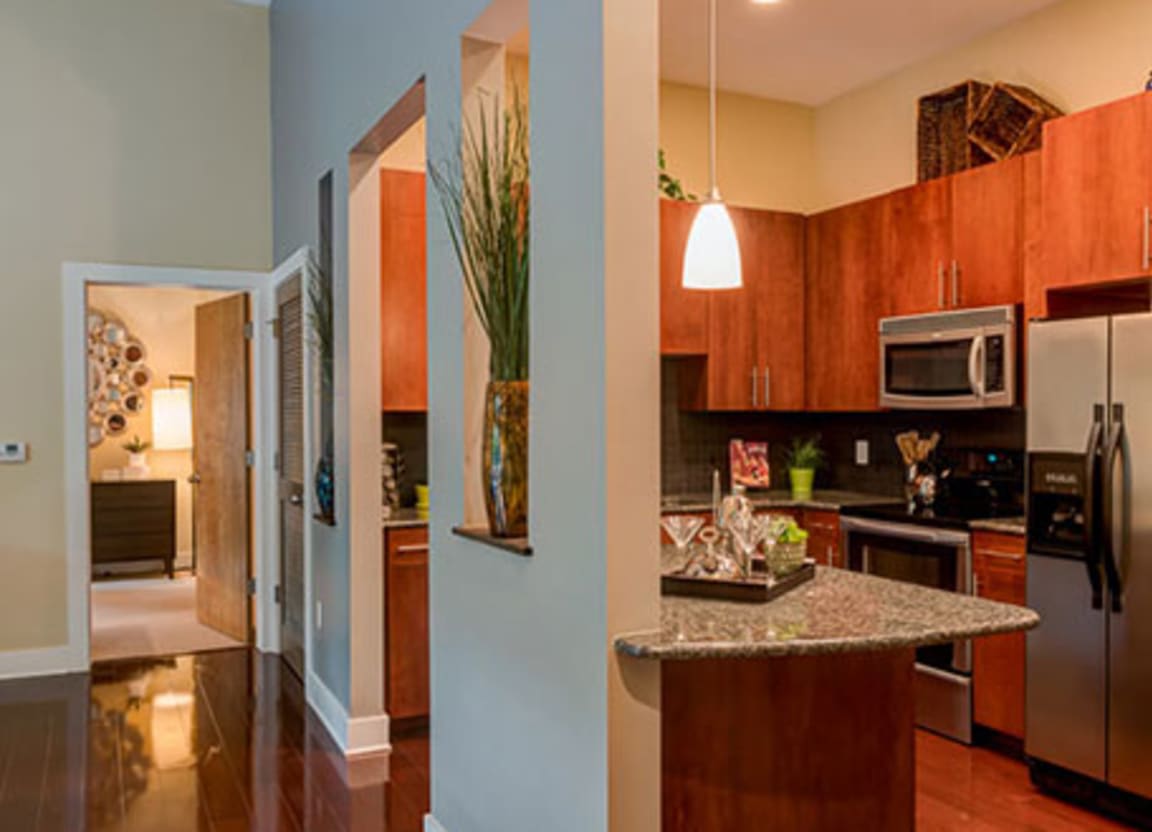 /
/
/
/
/
/
/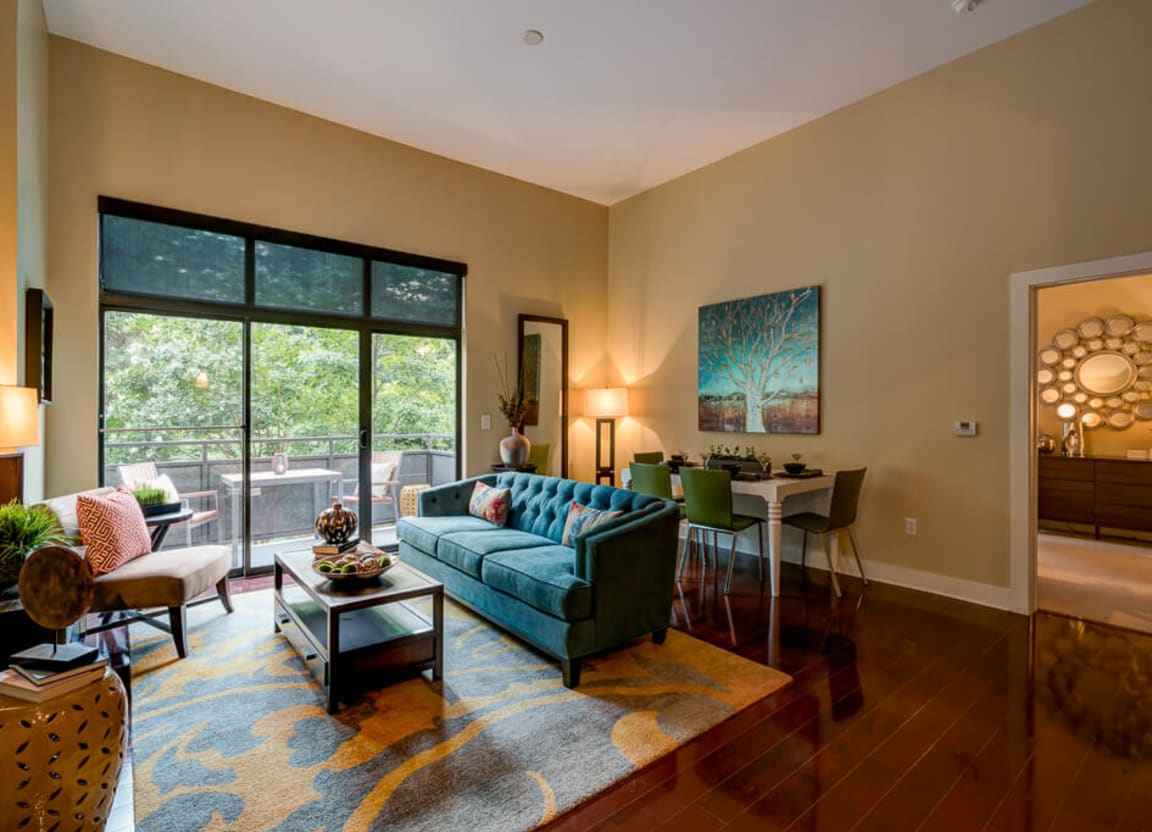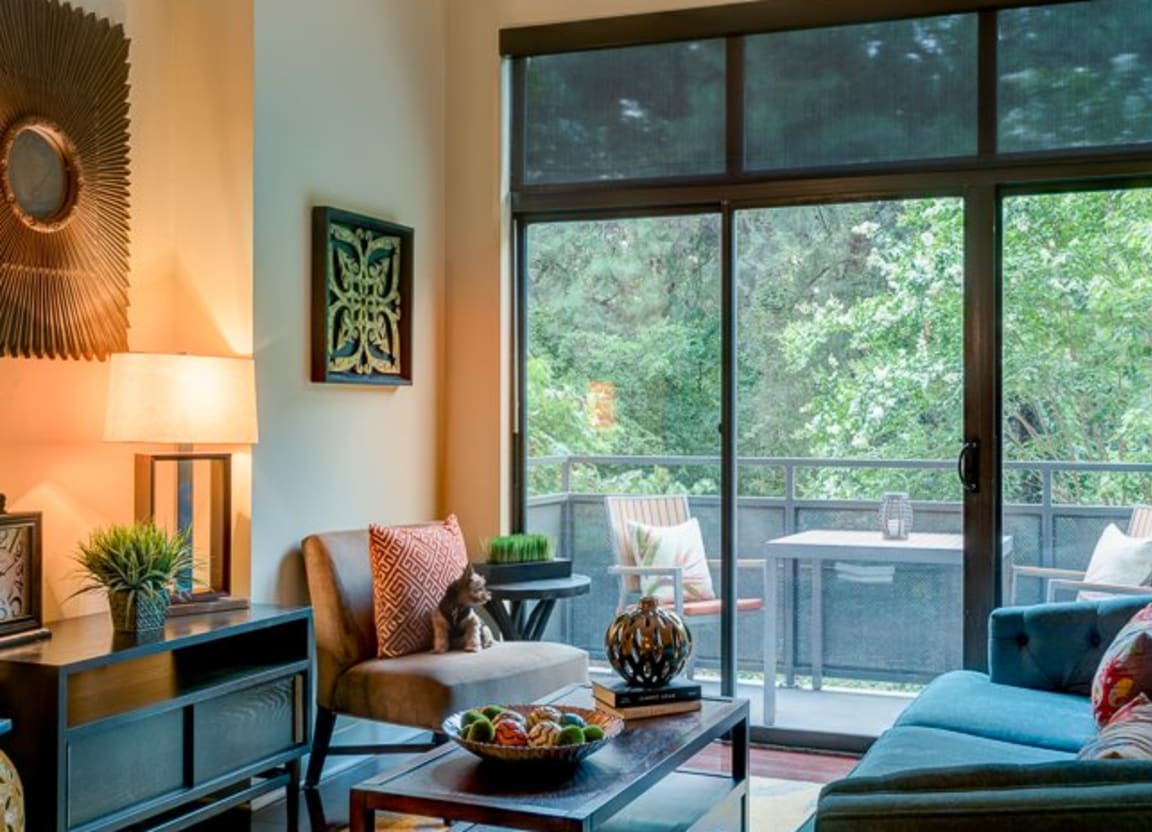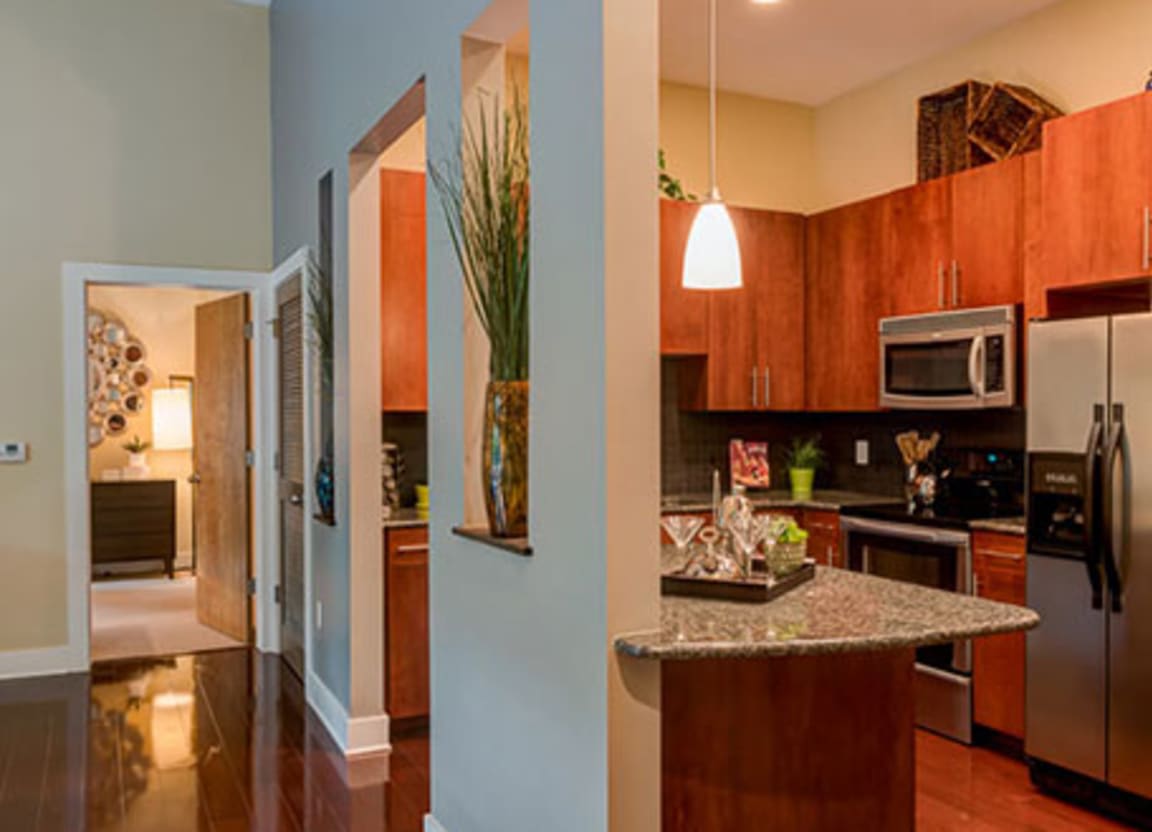 /
/
/
/
/
/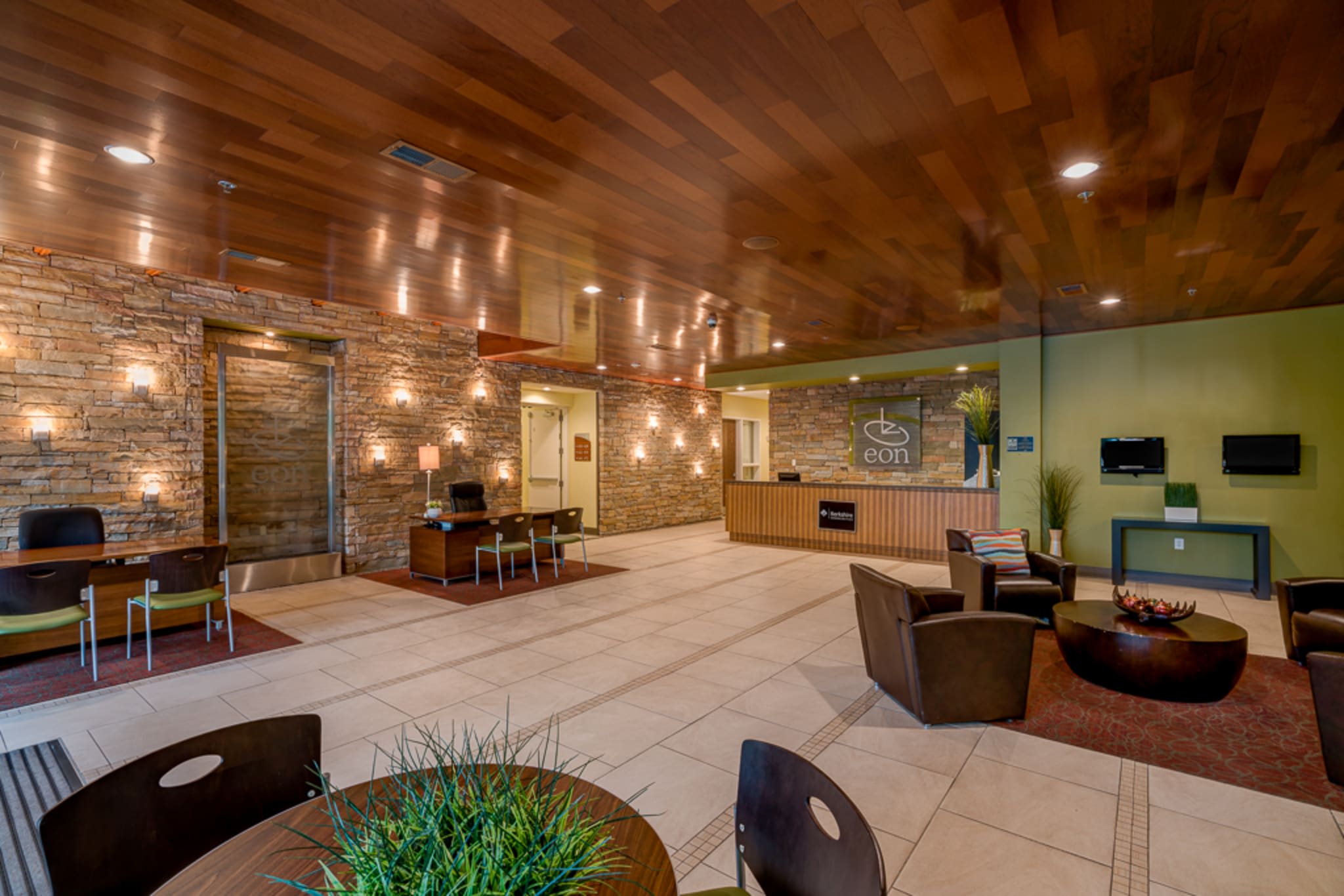 /
/
/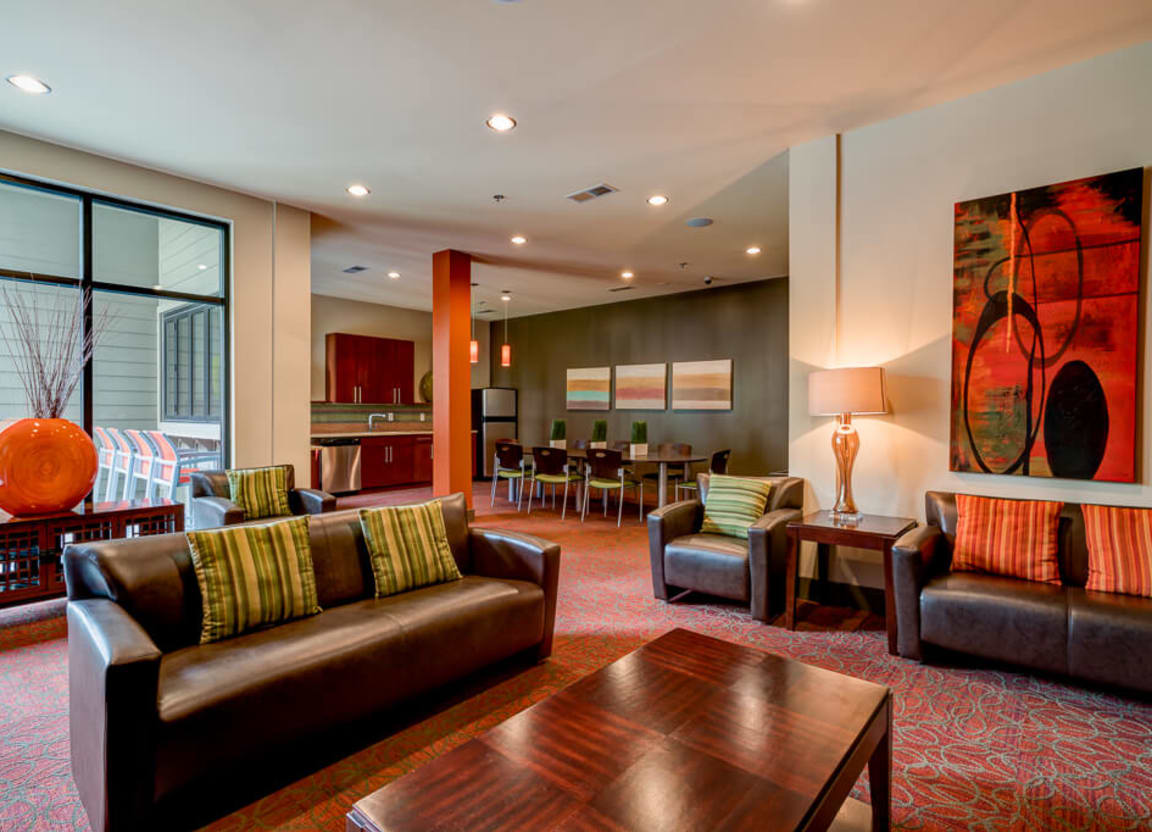 /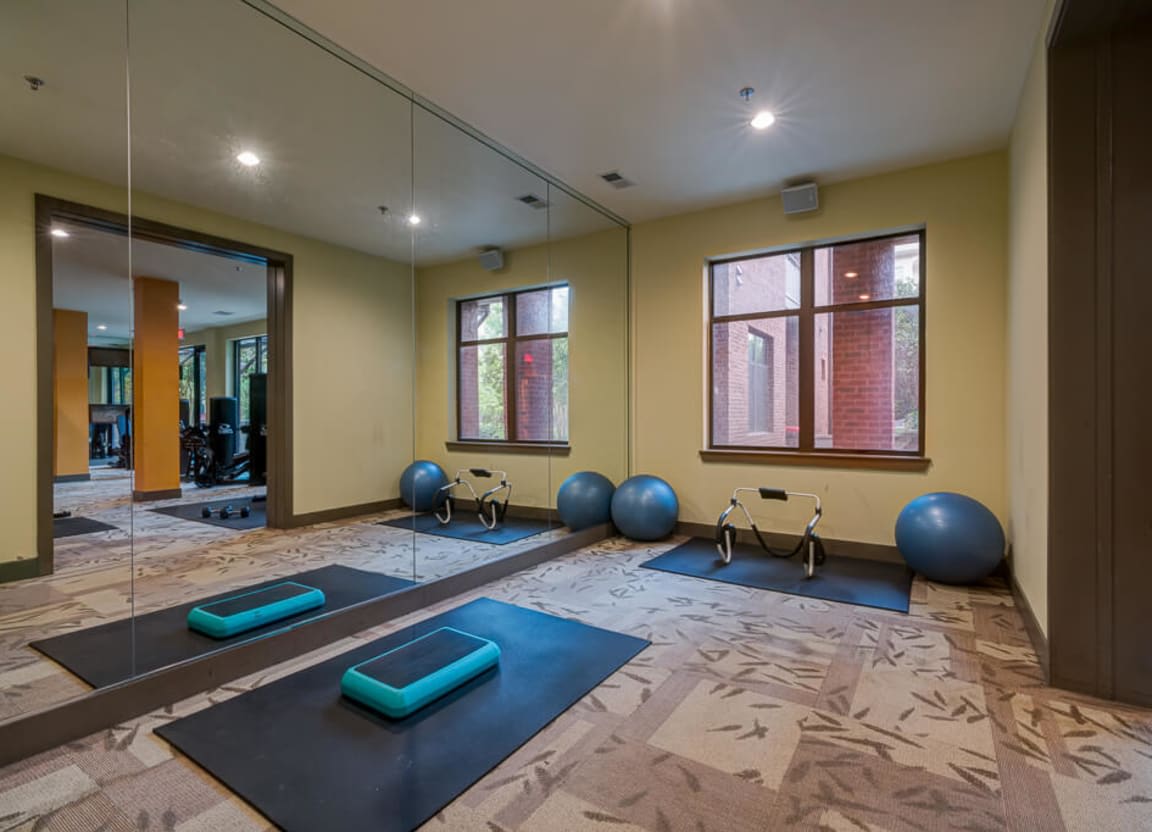 /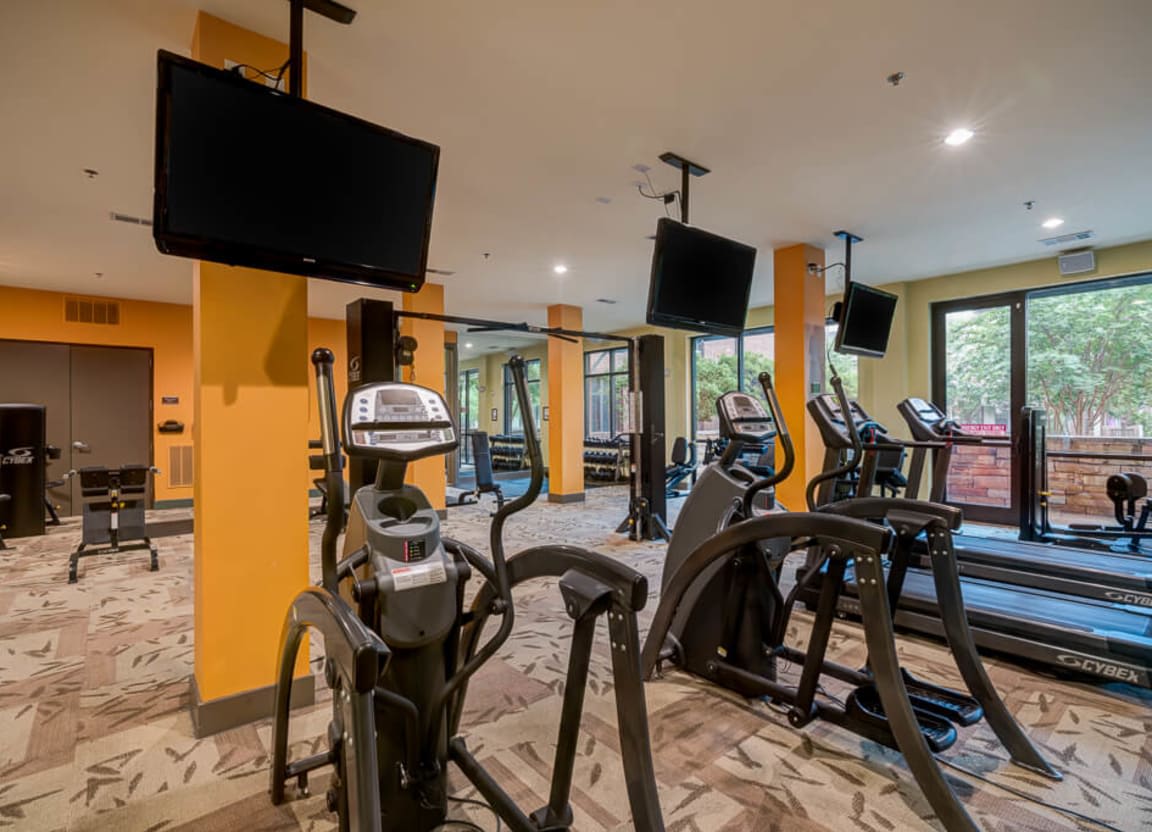 /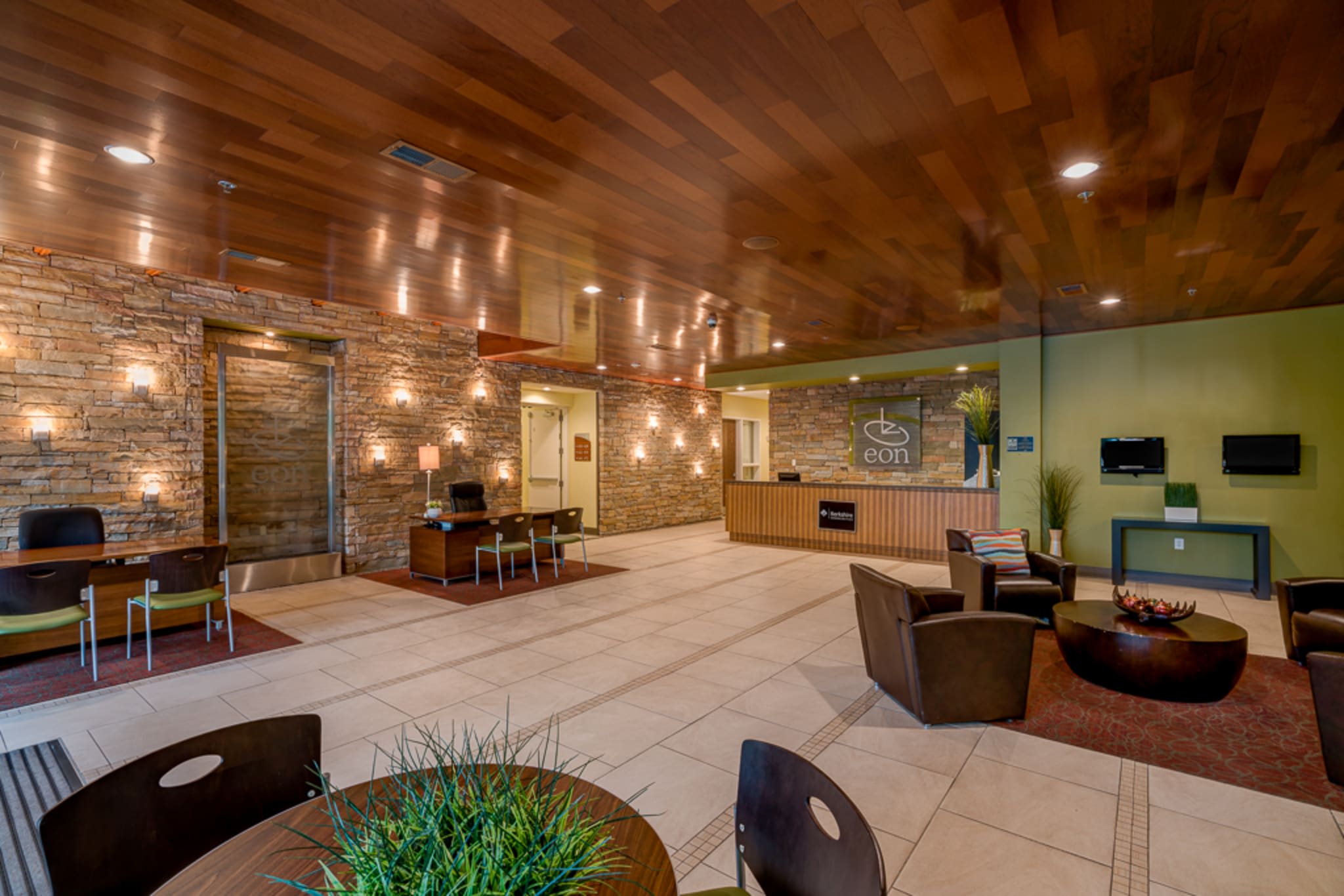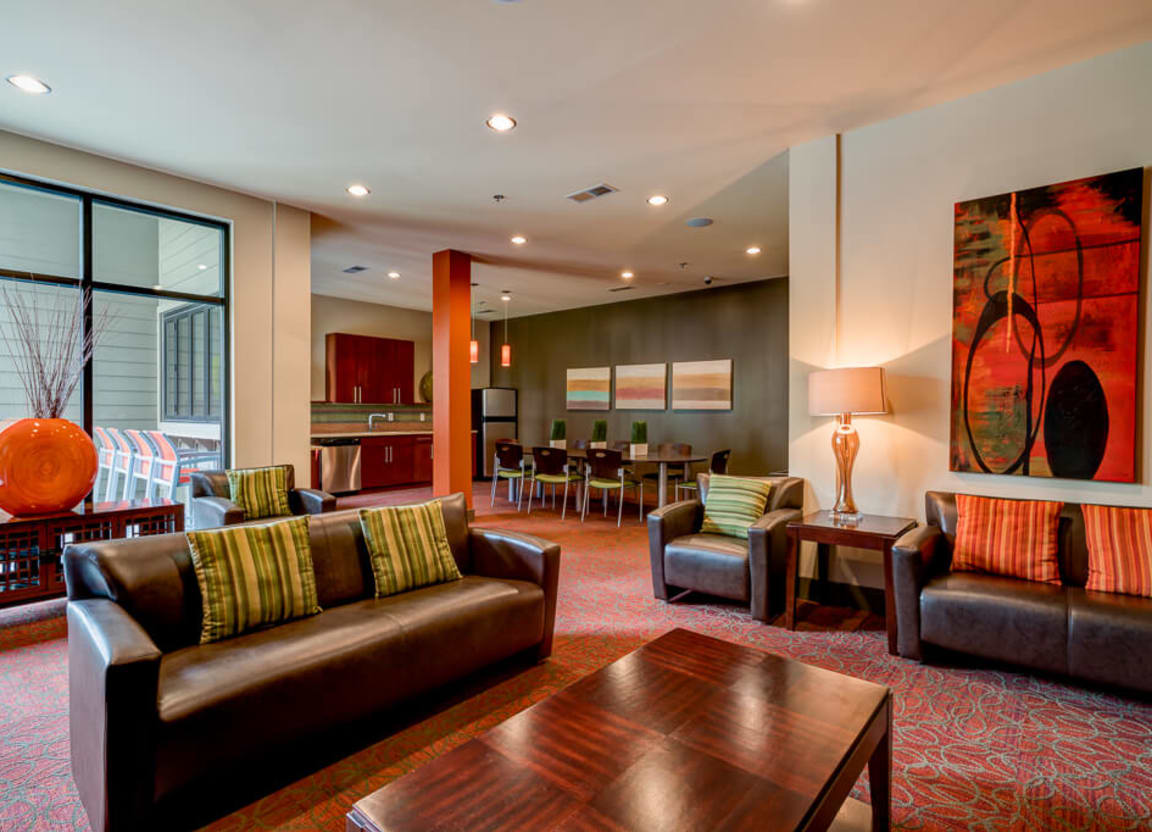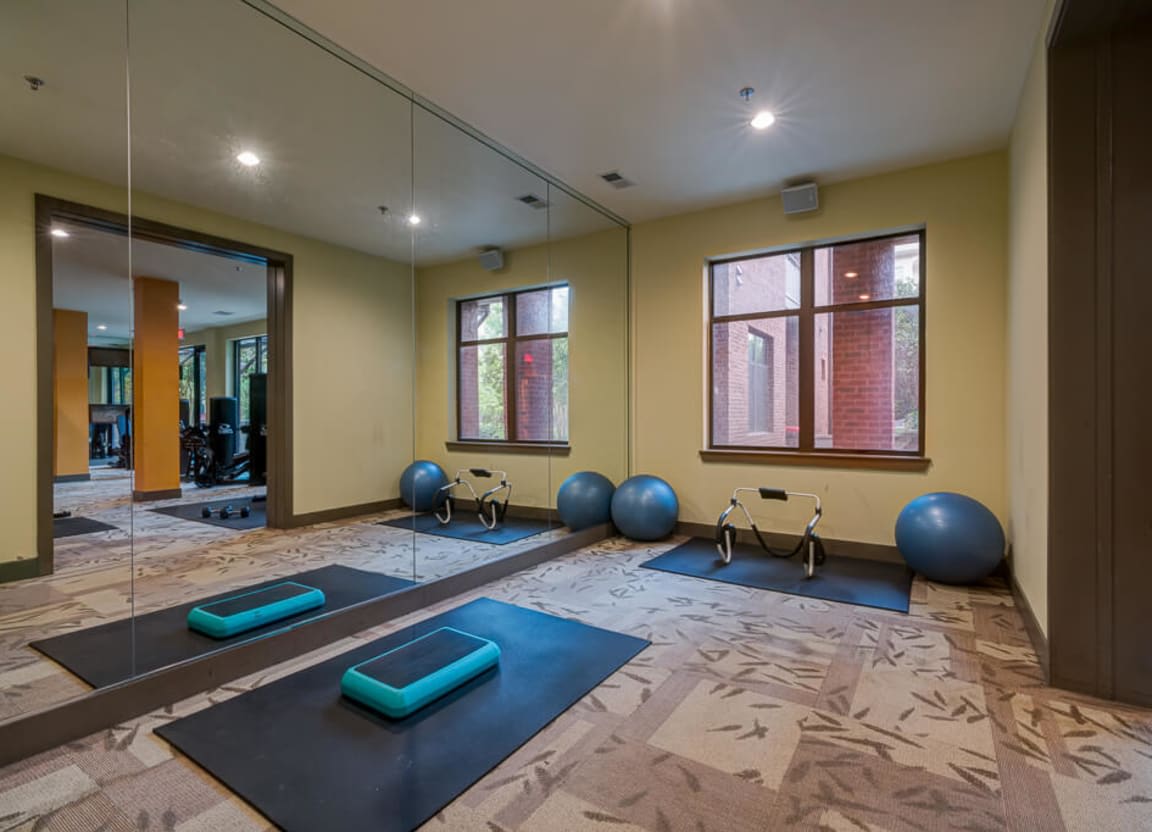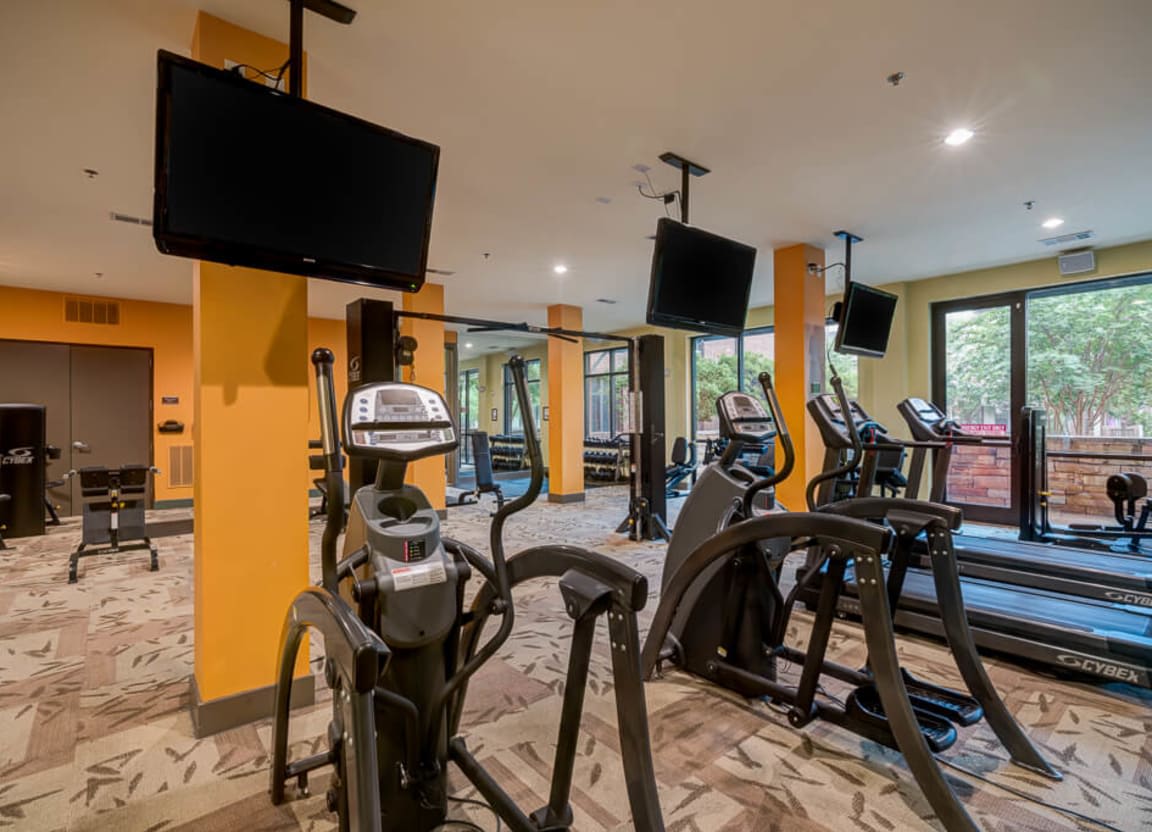 Modern Perks. Comfortable Spaces.
Whether you just need a home base outside of downtown or you're looking for a retreat from the hustle and bustle of the city center, you'll love being surrounded by the appeal of eon at Lindbergh.
Visualize powering through important work projects in our cyber cafe* on weekday mornings. See yourself kicking back in your one or two bedroom apartment on a Friday evening after a busy week. Picture lounging alongside one of our two swimming pools on Saturdays and Sundays. No matter what's on the agenda – day or night, weekday or weekend – eon at Lindbergh looks good on you.
eon at Lindbergh is a must-see living destination in Atlanta, Georgia. Reach out to our friendly leasing team today to see all of our modern community in Buckhead.
*coming soon!
eon at Lindbergh.
Be Here.