Get to Know the Neighborhood
Macon, GA, is alive with natural beauty, a rich cultural history, and a drive to stay connected to what's fresh and modern. Your apartment or townhome at Dwell on Riverside puts you close to the excitement, from the trails and woods of Amerson River Park to the bouncy fun at Sky Zone Trampoline Park to the riches of the Museum of Arts & Sciences. School's in at Springdale Elementary, Howard Middle School, and Howard High School, as well as at Georgia College & State University and Wesleyan College.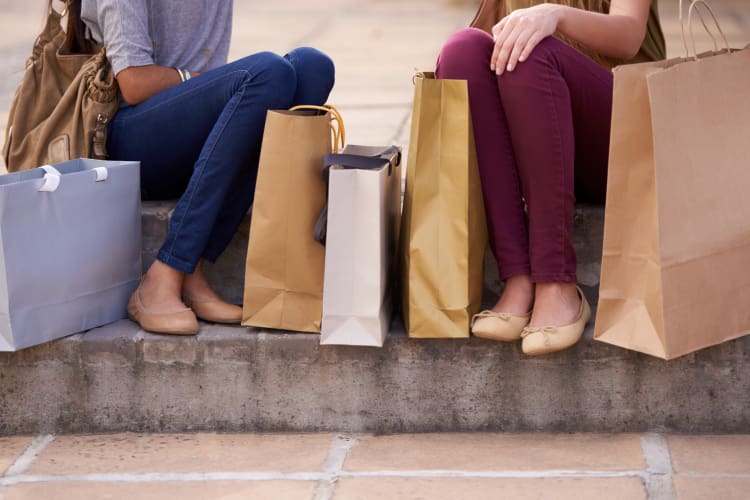 Macon's Northside
Get the weekly list checked off at nearby Kroger or Publix, or head to the Shoppes at River Crossing for a full-on spree. You'll find the big names like Belk and Pier One, as well as a unique boutique or two. Meet friends for happy hour at Carrabba's, or pick up some tasty Asian fare on your way home at Mandarin Chinese Restaurant. Dwell on Riverside is your perfect home base for work, school, food, and fun.