Life in Smyrna
Located just a short drive from Atlanta, Georgia, Lexington Park Apartments in Smyrna allows for a life blended with big city living and quaint Southern charm. 
While a day trip into the big city is always conveniently available to you, there's also an exceptional number of things to see and do right here in Smyrna. From premium shopping and dining at Smyrna Market Village to recreation at Cobb Park, the area lends itself to an active lifestyle. Great schools like Norton Park Elementary, Campbell Middle School, Campbell High School are close at hand. And right down the street, the Kroger Center is ready and waiting to provide you with whatever you need for your next culinary adventure.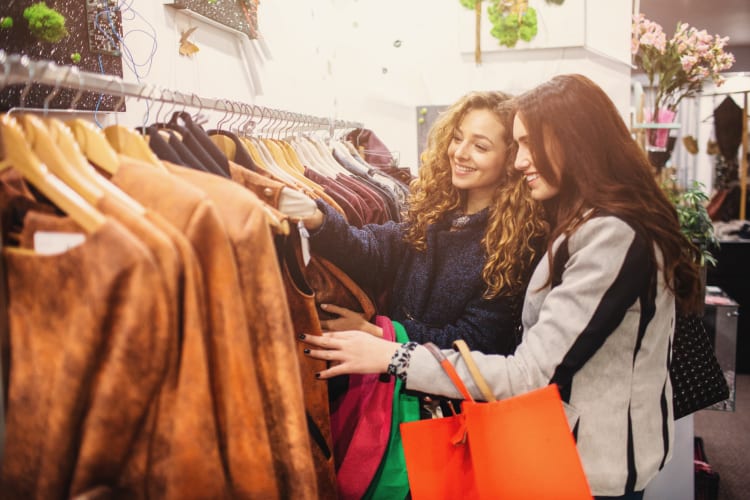 Close to Atlanta
Miss the big city? No problem. Lexington Park Apartments is located at the corner of quality and convenience, far enough away from downtown Atlanta to get away from the rat race but close enough if your employment or fancy takes you into town. Whether that means catching a Braves game, or a Hawks game, or even a Falcons game is up to you. Enjoy live music at any number of venues. And when you're all done exploring the greatest city in the south, your quiet, cozy, spacious home at Lexington Park Apartments in Smyrna will be here for you.
The perfect combination of comfort and convenience is waiting for you at Lexington Park Apartments. Reach out to us today to schedule a tour. We can't wait to connect with you!